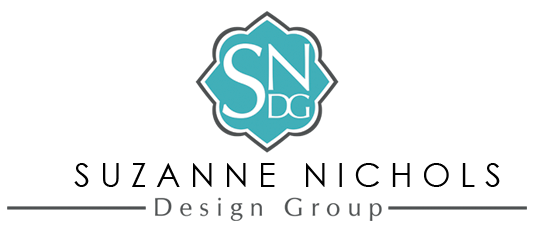 We offer Luxury Interior Design services for residential and construction projects!
Call for Inquiry
(407) 678.9651
Get a customized quote today!

Suzanne Nichols Design Group, Inc. Owner and Principle Designer
Suzanne Nichols Design Group has been creating interiors that are both innovative and timeless since its formation in 1992. We are a full-service interior design and events firm. Our mission is to transform and create beautiful environments while exceeding our client's expectations.
Located in Central Florida, Suzanne Nichols Design Group is known for its award-winning model home design as well as a diverse residential and commercial portfolio. Intricate attention to detail, sophisticated taste and extraordinary customer service has positioned SNDG as one of the most sought-after interior design firms in the region.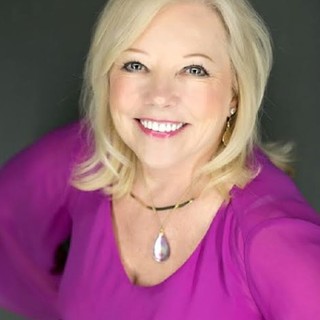 What a wonderful place to go to get ideas and also they are very well versed on how to decorate. No matter the budget whether you are a millionaire or only have a few hundred dollars you will most definitely find what you need in this shop. There's places in Florida where you just don't feel comfortable with going to go get help but this is most definitely not that place. People here are unbelievable honest I will make sure you get the most for your money don't go to Rooms To Go when you can have somebody professionally help you and give you ideas on how to make your house a home.

Suzanne's eye for design is original, imaginative and on Trend. She is sincere in her delivery and really takes the time to understand what you're looking for. I highly recommend Suzanne and her team.

Jaw dropping design concepts that will make you wonder how on earth do they do it! Seriously I have seen a lot of houses but the ones that they do leave me speechless.

Suzanne Nichols Design Group went above and beyond for me. I found all their employees to be very professional and they made my home go from great to extraordinary. Working with them was absolutely wonderful and I plan on recommending them to everyone I know.