SUZANNE NICHOLS DESIGN GROUP
Beauty, quality and function is the cornerstone of Interior Design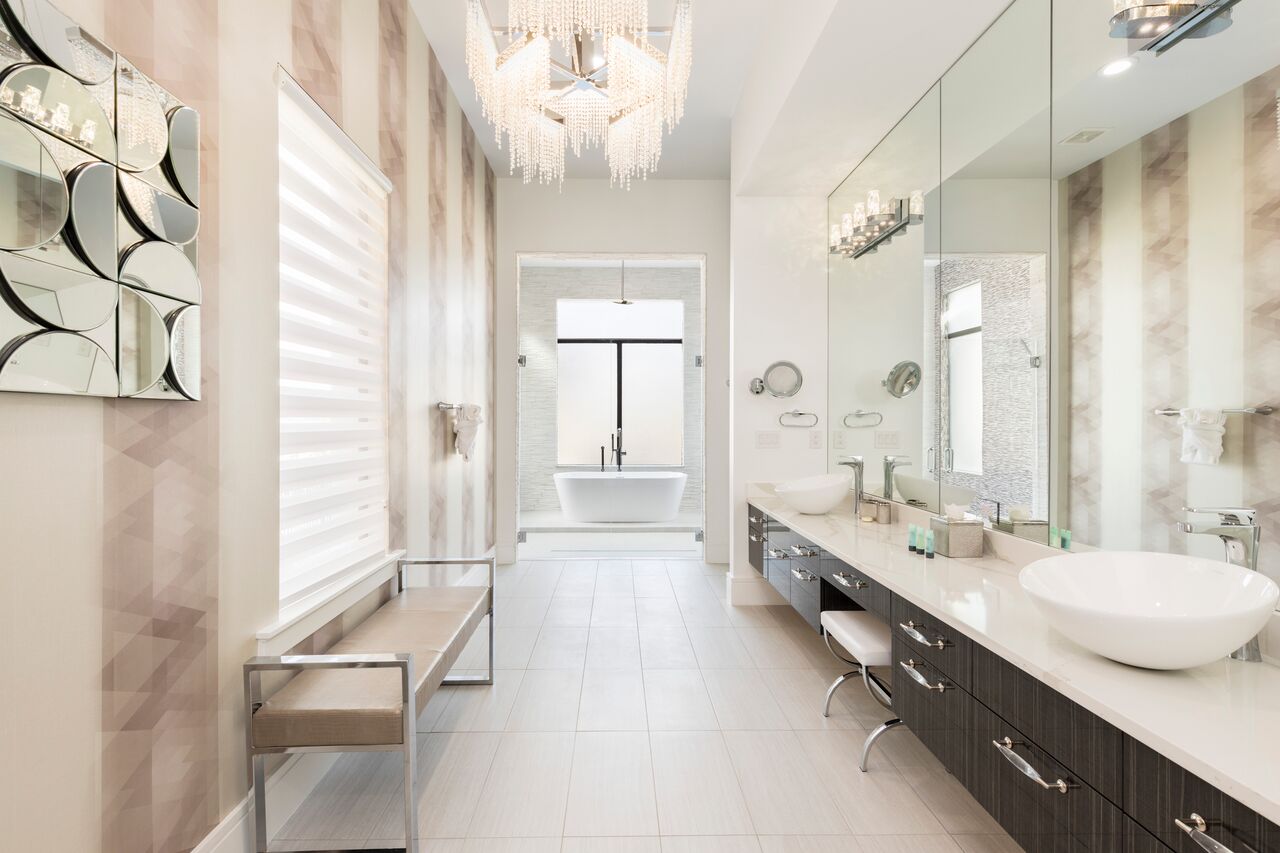 Suzanne Nichols Design Group is a full-service residential and commercial design firm assisting clients locally and internationally. We assist with a wide range of challenges including, selection of architectural details and finishes, collaborating with architects and builders, designing a functional exceptional space with furniture, fabrics, accessories, and creating custom pieces tailor-made for your living space. We are client focused and strive to make the design process an overall enjoyable experience! 
Why Us
We strive to achieve every client's vision. Capturing individual taste, style and being mindful of budget is at the forefront of every design.

Residential & Commercial
Our team has designed hundreds of multi-family, mixed-use, retail and hospitality projects throughout the southeast and beyond.

Sustainability
We are committed to incorporating sustainable design strategies into all of our projects. It is woven into our design practices.

Visioning
We have planners that are knowledgeable of architectural requirements and architects that know all about planning requirements.

Approach
We have a multi-disciplined approach. Our clients enjoy an added value through the planning, architecture, landscape architecture, and interior design.
Contact Us
If you are interested in working with us, or just want to say hello, send us a message or give us a call.
Address
631 W Fairbanks Ave, Suite A, Winter Park, FL 32789, United States
Contact Form
We offer Luxury Interior Design services for residential and construction projects!